Give Your Product
the Best Care
Hire a team that treats your baby like its own.
Let's make IT personal!
Learn More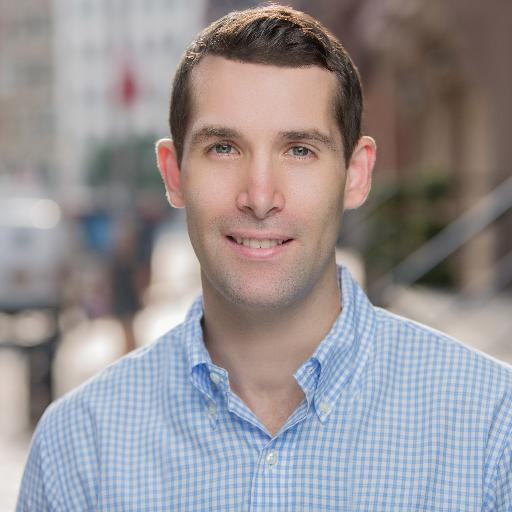 They are very articulate and very knowledgeable about their expertise. I always felt that the customer service was great, and they definitely take a real ownership role to the product. It's great to have them as part of that collaborative effort.

Patrick H. Janson
Head of Product Management, Herio Capital, Inc.
Herio Boomerang
Herio is a New York-based financial startup providing loans to small and medium-sized businesses.
For Herio we created a complex online platform for application and loan approval through underwriting.
Learn More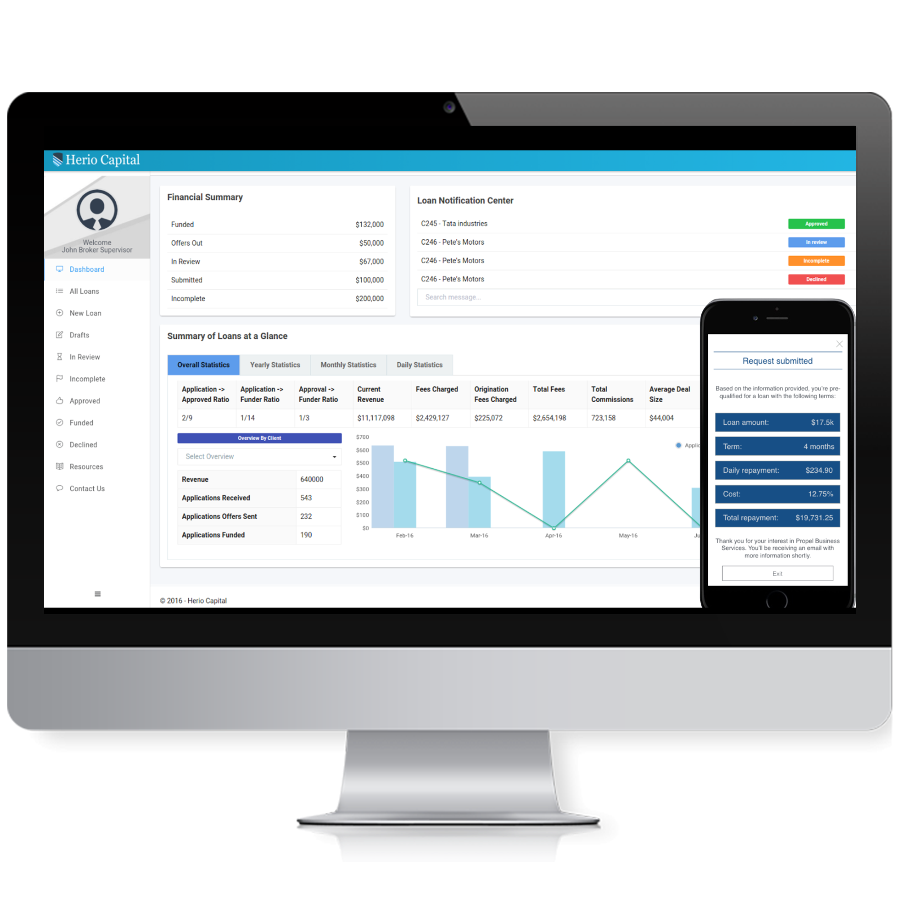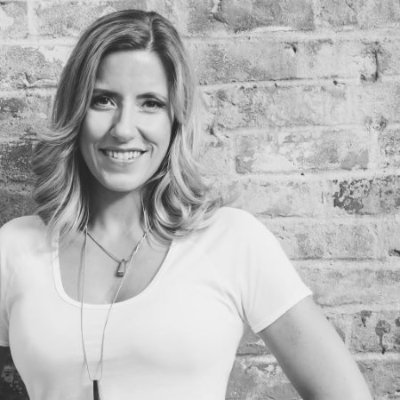 Stop looking for other developers. Through the years, I've worked with so many developers, and they're usually the drag part of any contract. They just make it a lot better.

Leah Perry
Founder & Strategist, Alchemetic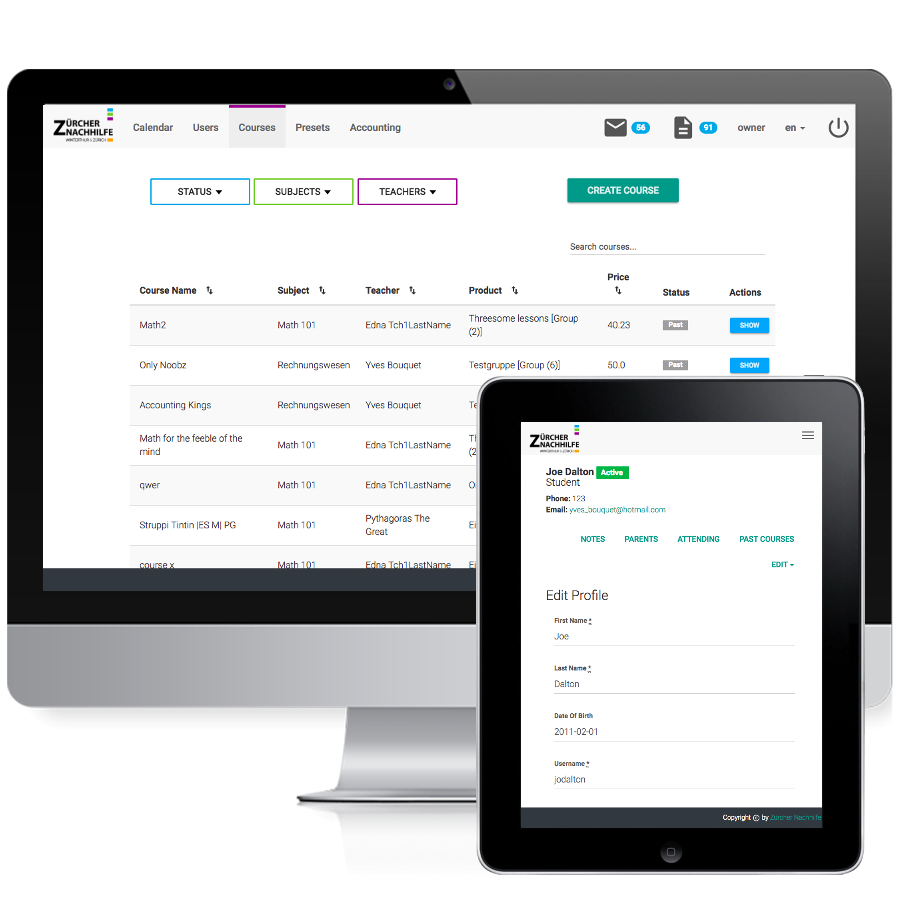 Zürcher Nachhilfe Platform
Zürcher Nachhilfe is a school that organizes additional classes for elementary and high school students.
The application we did for them takes care of teachers, students, organized courses and individual classes, as well as reports and anything a parent needs to know about their child.
Learn More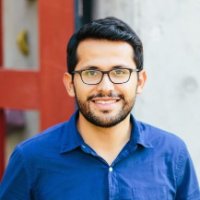 We needed good, competent support requiring little hand holding and, for that, the guys from Toschas were just great. They were very communicative and very open. It felt like a little bit of an extended development team quickly. I feel friendly with the guys, and to me that felt a lot better than other offshore companies I've worked with. It really felt like these guys were really committed and engaged.

Jordan Trevino
Co-Founder & CPO, MainStreet Platform
Griffin
A complete software solution for restaurants and cafés based on interactive menus, consisting of 4 separate modules: Griffin Menu, Griffin Desk, Griffin Kitchen, Griffin Manager.
The solution is highly customizable and modular. Menus are designed to be used in lobby, in room or in restaurants.
Learn More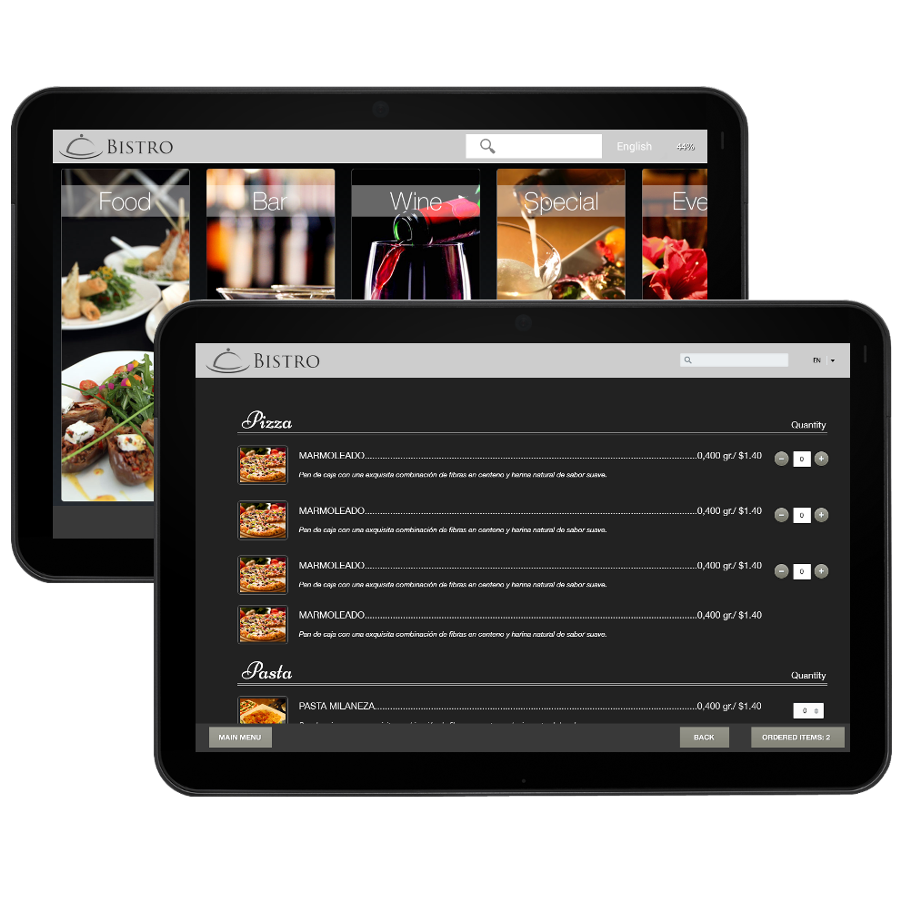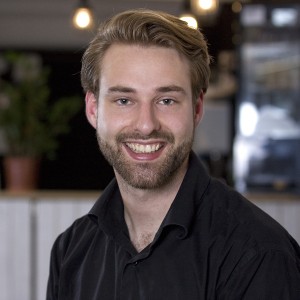 Toschas appreciated the idea behind our project at a human level. It wasn't simply another project which needed executing, but rather a personal experience. This enabled us to reach results quickly. Their team was helpful and straightforward in terms of addressing urgent work. From projection to execution, they receive a 5/5 rating.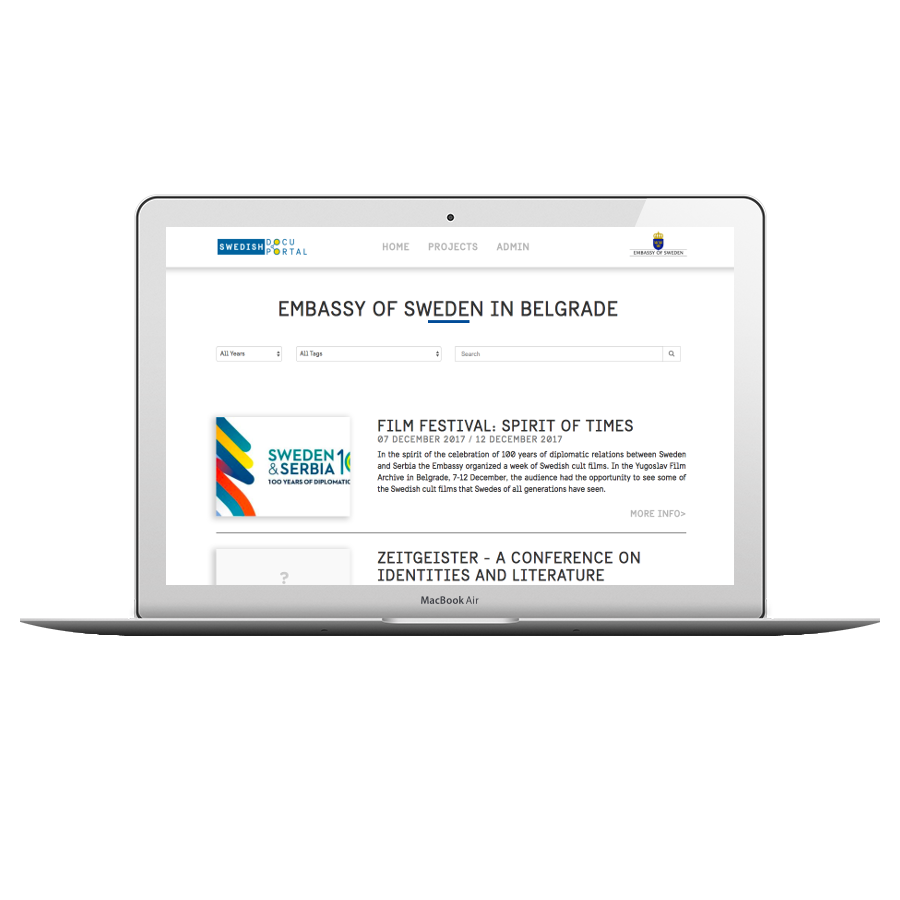 Swedish DocuPortal
Swedish DocuPortal is a portal for events organized by the embassies of Sweden in the Balkans.
Here you can browse the projects the embassies have implemented in the areas of politics, trade promotion and culture exchange in each country.
Learn More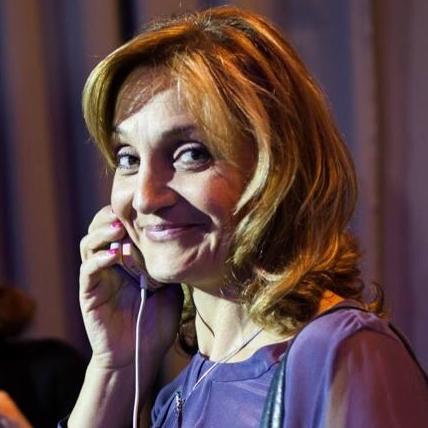 I found Toschas to be easy to work with. They made an effort in understanding what we were trying to achieve, and ultimately, they did deliver. My contact from the agency was very friendly and understanding of our needs.

Slavica Marković-Sandić
Communications and Public Diplomacy Officer, Embassy of Sweden in Belgrade
Ponto
Ponto is a software solution for distributors who own a warehouse and have salespeople on sight.
Tablet application for salespeople presents the products, product information as well as the information about clients.
Manager application manages the warehouse, documents, clients and salespeople. This is where managers can take care of the invoices, clients, products and track salespeople.
Learn More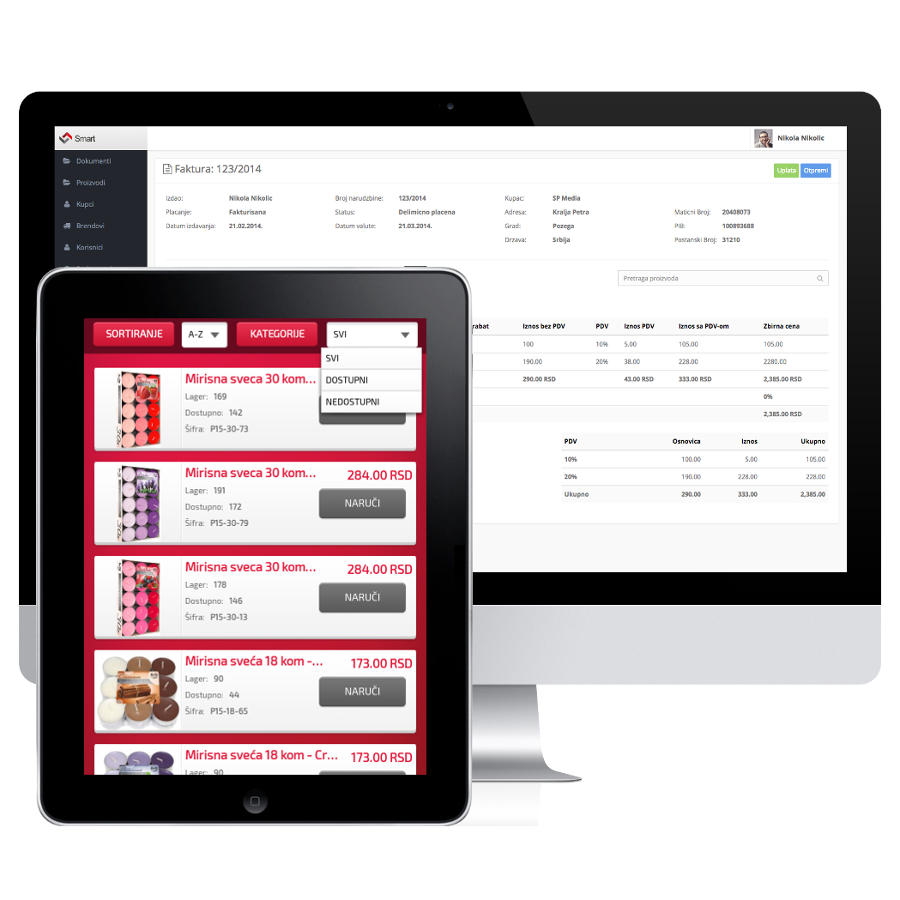 We Try to Give Back to IT Community
Read a little bit about our activities.
Meet Toschas from the Inside
When you're an employee, it's your everyday experience that counts.
Some employees stay, some of them go, but they all agree that Toschas experience stays with them as the foundation of their professional identity.
At Toschas we aspire to be the best at what we do. The projects we work on require a great deal of creativity, so we're always feeling challenged and motivated. The working atmosphere is very relaxed and friendly, and the whole team is very well coordinated. There is also a lot of room for personal development.
Toschas is a great place for young and creative minds to apply the skills and knowledge they possess and let their talent prosper in a positive working environment. I am very happy to be a part of a team that helps me grow and enhance my skills. Employees are asked, "What should we be doing?", not told what to do.
I like working at Toschas because it incites us to be creative and build a team spirit, thereby improving the quality of the work done. Despite tight deadlines, the focus is on quality rather than just speed. Toschas guides us to work on professional improvement and to strive for new knowledge and skills.


Where we are
Office Address
Toschas d.o.o.
Bulevar kralja Aleksandra 185
11120 Zvezdara, Belgrade
Serbia