Portfolio
Show-Score.com
Show-Score.com is built by theater fans, for theater fans. Show-Score.com simply and clearly organizes the information you need to discover shows you'll love, from people you trust, at the right price for you. Best of all, we make it fun for you to share what you think about the shows you've seen.
Visit Show-Score.com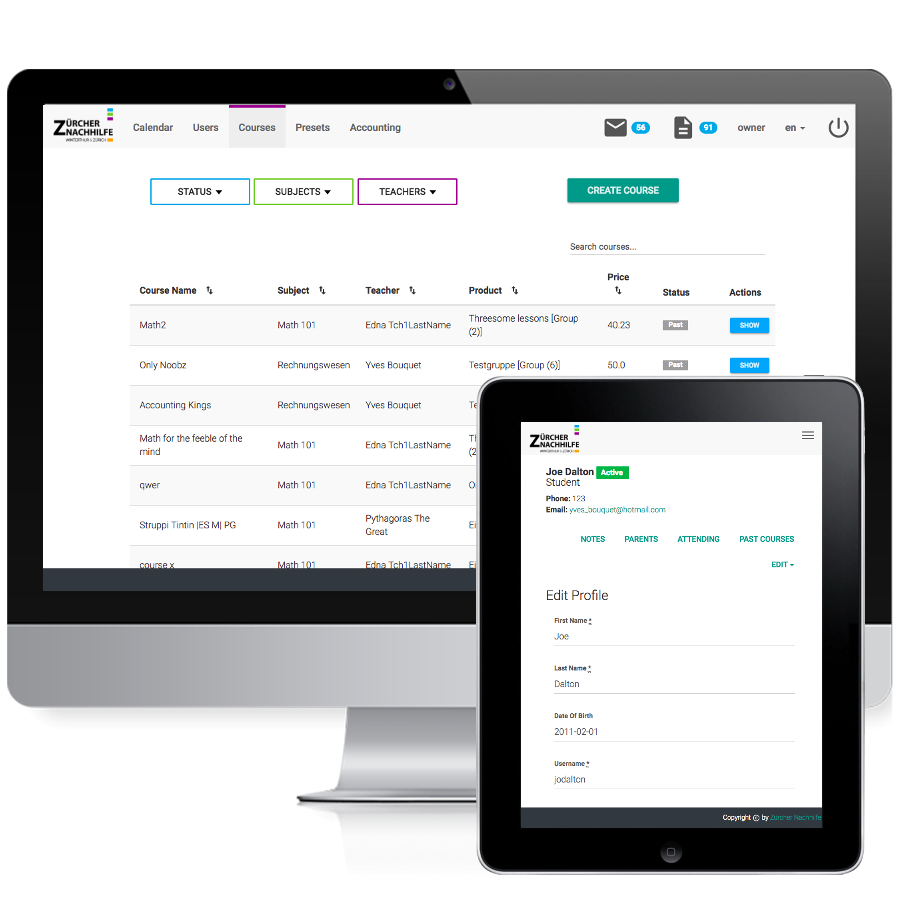 What the Client Requested
The Client requested new features like the activity feed page with analytics that they wanted to be implemented on top of an existing application.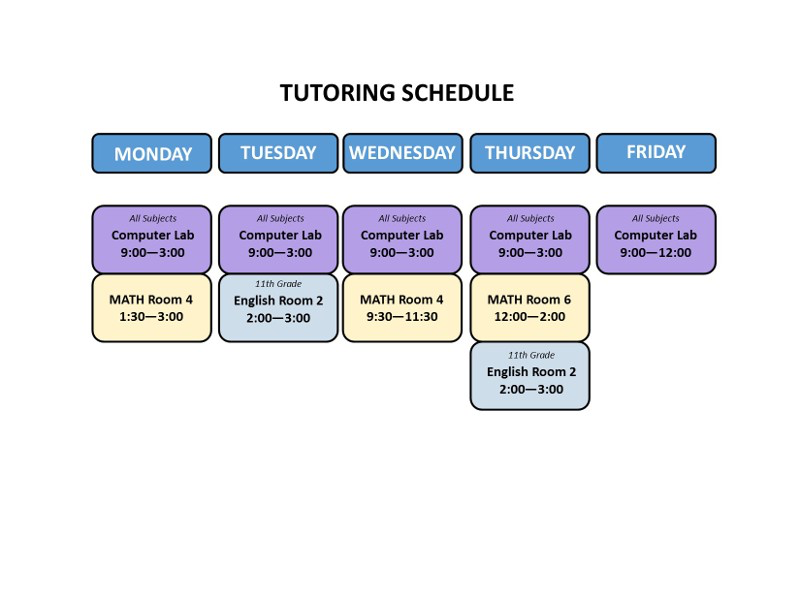 Large‐scale project

Hosting on DigitalOcean (deploying with capistrano)

Agile production process

Continuous Integration
Full Rails web app

PostgreSQL Database

Test Driven Development

Extended Workbench, Development, Involved in Software Architecture